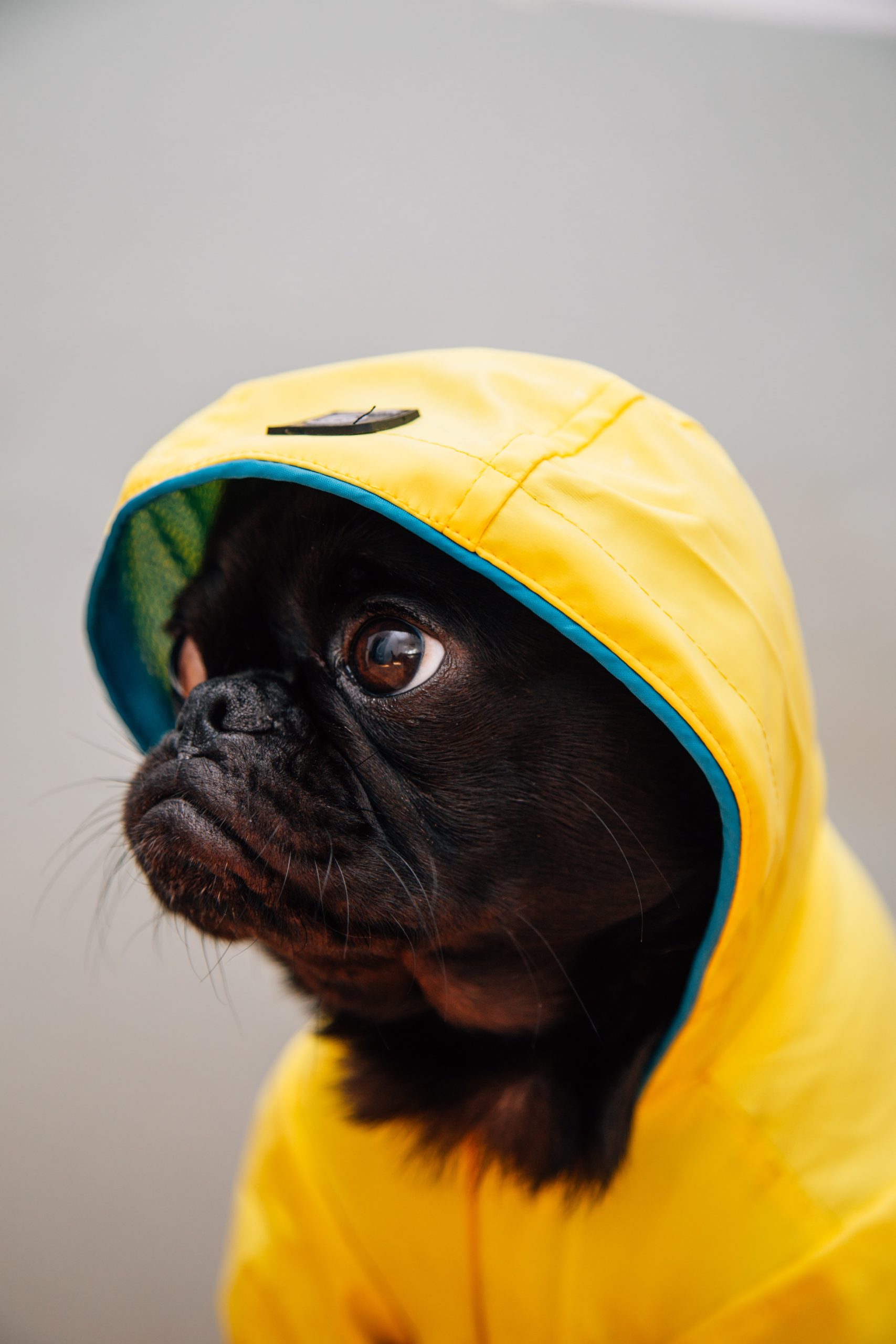 What is best coat for your dog this season?
Autumn's beautiful crisp mornings have arrived. You're starting to rug up so what about your pup? Have you thought about a jumper or coat for your bestie?
With many options on the market these days do you go practical or fashion? How do you choose the best coat for your dog?
How about an all weather coat that is warm for those chilly mornings or for nipping out for a last wee walk? Definitely a wardrobe staple! If you live in a cooler climate, fleecy lined for that extra layer is a great idea. Look for one with a water resistant shell as an added bonus!
Australian company Huskimo has a coat, jumper or snood to suit your all pawsonailties! https://www.huskimo.com.au/products
How about a cozy jumper for lounging around at home? We love Fuzzyard's luxury Royale Knitted jumper. https://fuzzyard.com/au
The cooler weather is perfect for those statement pieces too! Nothing says cool dog than a denim vest and one from Pet Haus says it all! https://pethaus.com.au/
Have you thought about a Snood? Such a cute idea for keeping that neck warm while also standing out from the crowd.
and when your pup is at daycare and they don't have the option to bask in the wintery sun, then keeping them warm between plays is essential for short haired dogs.