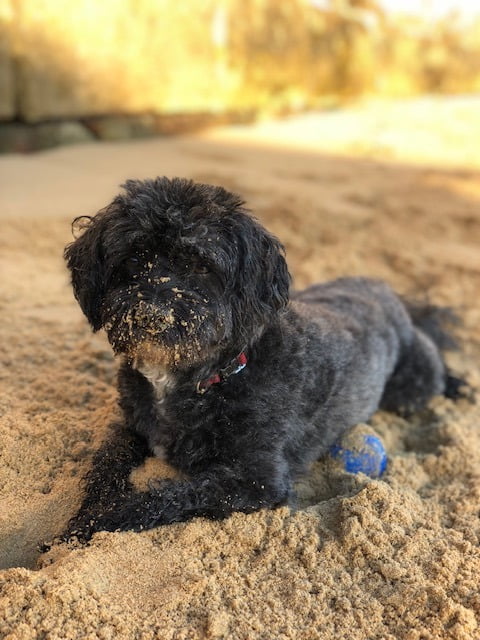 Hot Dog! Best Ways to Beat the Heat this Summer
Summer in Sydney is great for getting out and about with your best fur friend. But just like us, dogs
definitely feel the heat. So here are our favourite ways to ensure your dog keeps their cool this
summer.
Get Your Splash On
Whether they're a great swimmer, or just a casual wader, dogs actually love getting their paws wet
on a hot day. This is because a dog uses their feet to help with the regulation of their body
temperature.
Sydney is known for its harbour, so why not treat your doggo to an afternoon by the water? Rose
Bay in the Eastern Suburbs and Blackwattle Bay/Federal Park in the Inner West are two of the best
splash-zones, where dogs can cool off in the calm, rippling water.
Alternatively, try a dog friendly beach (make sure you obey the signs and take note of any
restrictions as some beaches are only accessible for dogs during certain hours) or the plunge pool at
Sydney Park.
One thing to remember, even though there is such a thing as 'doggy paddle', not all dogs can
actually swim. Don't just drop your dog in deep water and hope for the best! For first timers, ease
them into the water slowly and gently until they become more confident. Always stay with them in
the water (just like kids) and if you're out in deep water or on a boat, consider a life-jacket.
Have a Pint with your Pooch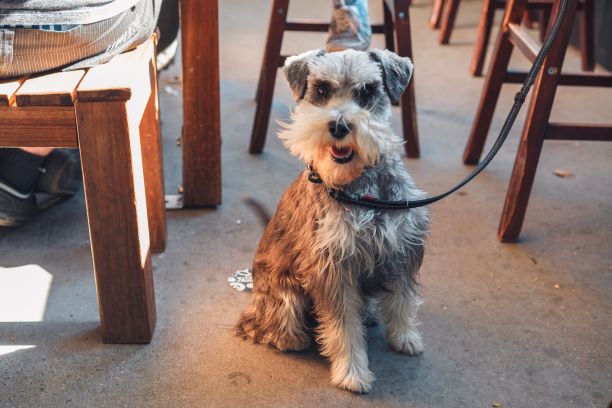 There are no shortage of dog friendly pubs in Sydney, especially in the Eastern Suburbs. If you enjoy
catching up with friends over a quiet one, or want to take advantage of our relaxed COVID rules, a
pub that also welcomes dogs means they don't have to miss out on the fun. A pub can also be a
good option for an outing with your fur baby because they're typically airconditioned or offer plenty
of shade. Some even have special menu items just for dogs!
Always check with the venue about where your pup is allowed to go (some sections may be off-limits
to furry patrons), and keep them on a leash at all times. Also, think about how you're getting to and
from the venue. If you're planning on having a few beverages, you might need to arrange a pet-taxi
or Uber Pet to get you all home safely.
Book Them A Doggy Daycare Playdate
Doggy daycare isn't just for keeping your fur baby socialised and entertained while you're working. When the
weather's hot, a daycare centre can provide a great, airconditioned alternative to running about in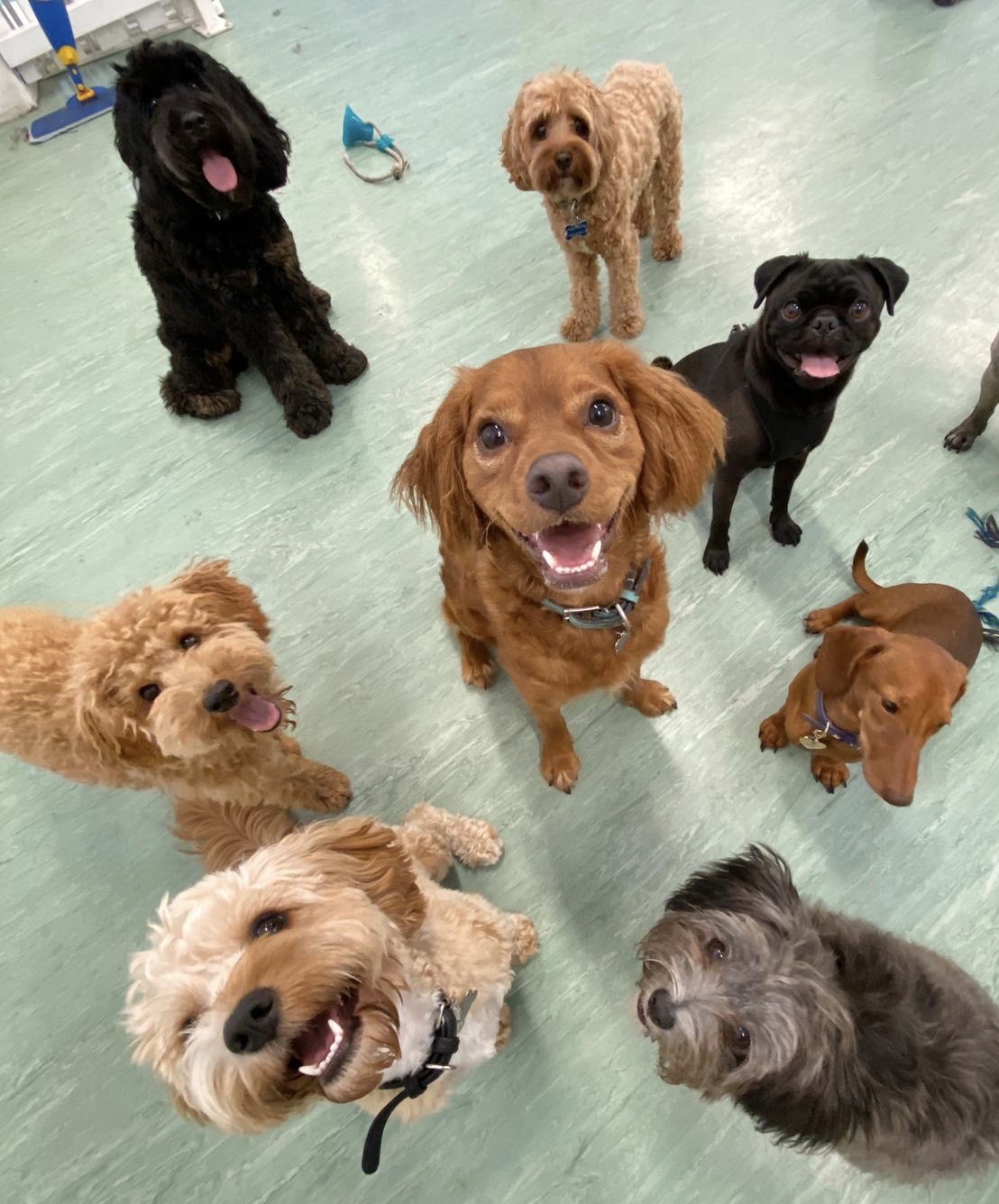 the sun.
We all know the rules about exercising your dog in the cool of the morning or evening, but a short
walk due to the oppressive heat doesn't always cut it for the more playful pooch. Instead, book
them in for a day, morning or afternoon play session at your favourite doggy daycare and let them burn
off some steam without literally burning up!
And if your daycare of choice happens to also offer grooming services (ahem), we also recommend
booking your doggo in regularly over summer to keep their fur nice and short or remove all that undercoat for the double coated beauties! Its how they regulate their core temperature.